Thanks to dramatic advances in medicine, public health, and lifestyle choices, nearly half of children born today can expect to live to 100. As more of us live longer, healthier lives, New Hampshire faces a powerful opportunity to rethink the future of our communities.
However, despite the burgeoning growth of our state's older population, NH does not yet have a strong or cohesive advocacy infrastructure in place for older adults. So many of us continue to have so much to offer as we age, but many of our current policies, structures, and cultural assumptions fail to take advantage of the new realities of an older Granite State.  Such an infrastructure is needed to successfully make New Hampshire a community that supports its' older citizens.
The New Hampshire Alliance for Healthy Aging (NHAHA) has been working since 2014 to prepare communities to create an even better, even older New Hampshire. By pulling together service organizations, state agencies, policymakers, advocates and older people themselves, NHAHA is building an infrastructure that can adapt to the needs and incorporate the strengths of NH citizens.
We need your help to continue this momentum. Together we must roll up our sleeves and imagine new ways to think and act and new ways to shape the places in which we live.
Click here to learn about AHA's long-term advocacy priorities.
Click here to learn about AHA's 2020 advocacy priorities.
Click here for the 2017 legislative wrap up.
Click here for the 2018 legislative wrap up.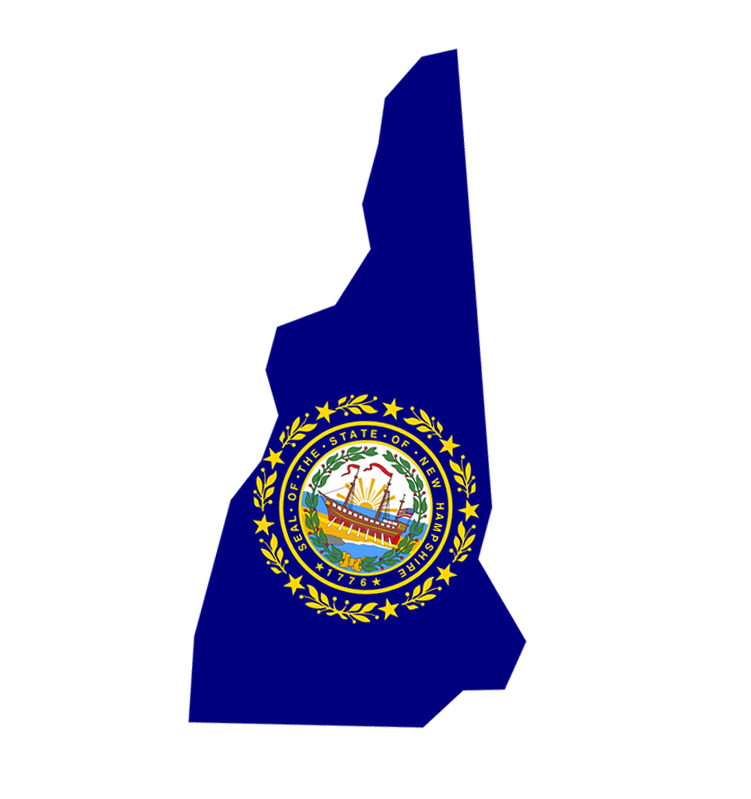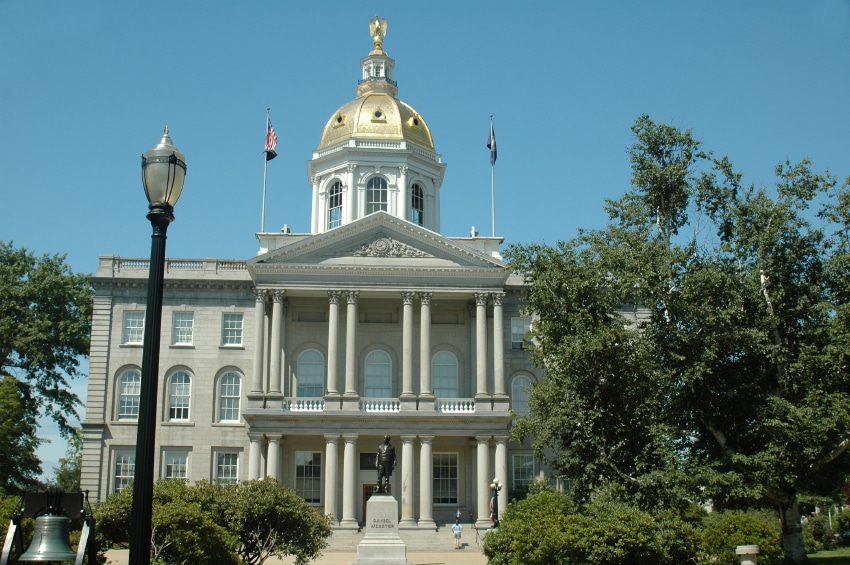 How you can help:
Older adults and their families are encouraged to join in this effort. Previous advocacy experience is not required.
Attend a meeting
The AHA Advocacy group the first Monday of every month from 9:00 – 10:30 AM  At present, all of our meetings are being held via ZOOM.
NH AHA Advocacy Work Group – next meeting
Monday, August 3, 2020
9:00 am
Please Join by Zoom
https://zoom.us/j/900005821
Meeting ID: 900 005 821
One tap mobile: +19292056099,,900005821# US (New York)
Dial by your location-+1 929 205 6099 US (New York)
Meeting ID: 900 005 821
Sign up for the AHA Advocacy Email Group
Contact your representatives about important issues:
Find out who your Legislator is:
http://www.gencourt.state.nh.us/house/members/wml.aspx

Find out who your Senator is:
http://www.gencourt.state.nh.us/Senate/members/wml.aspx

To learn more about the status of a specific bill:
http://www.gencourt.state.nh.us/bill_status/
Effective advocacy helps inform and educate policymakers, allows individuals to have their voices heard, builds stronger communities, and allows people to live more fulfilling lives. Together we can make NH a great place to grow up and to grow old!
Get involved