Find a Volunteer Opportunity
Volunteer Driver FAQ
Welcome!
Volunteering is one of the most important and meaningful ways to give back to your community and to your neighbors. As a prospective driver for a volunteer driver program, helping others to get to medical appointments, vaccine and booster appointments, shopping, or other basic needs can provide crucial assistance to others. As a driver, you have the potential to reach into someone's life and help that person stay connected to their community.
If you're not familiar with Volunteer Driver Programs, that's okay! Volunteer Driver Programs (VDPs) help people maintain their health and independence by improving their access to essential services. Most VDPs serve older adults and individuals with disabilities, often providing transportation to critical appointments, vaccine and booster access, or basic needs. These riders may not have family members, friends, or neighbors who are able to transport them as often as needed and therefore rely on volunteer drivers.
VDPs are always looking for volunteer drivers who want to help and are interested in making positive connections with others. Drivers decide on their own volunteer schedule, who and when they drive, and are trained prior to providing their first ride. Regardless of where you live, there is always a need for more volunteer drivers.
The NH Alliance for Healthy Aging strives to create communities that support all of us as we age. As part of an effort to ensure transportation options are available and accessible to enable NH residents of all ages to get jobs, connect with family and friends, and continue to access the best parts of our communities, the NHAHA Transportation Workgroup has launched a statewide volunteer recruitment effort to support the state's many Volunteer Driver Programs. This initiative involves a collaborative group of non-profit organizations serving residents throughout New Hampshire.
Thank you for considering becoming a volunteer driver!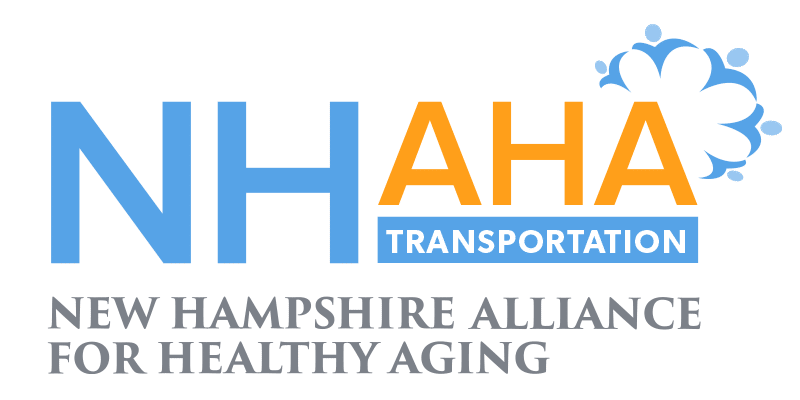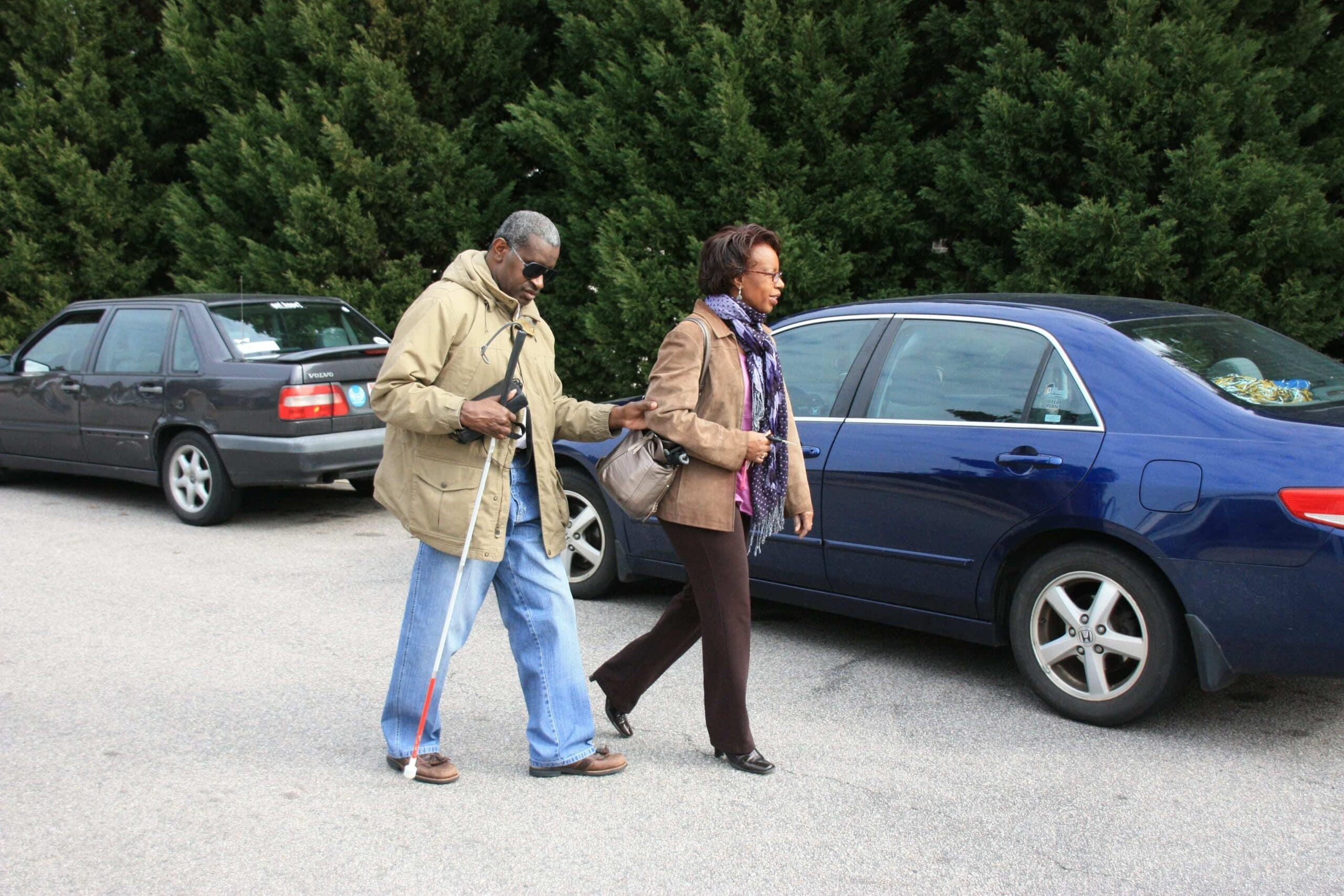 ---
Find a Volunteer Opportunity
Use the map to find a Volunteer Driver Program near you and start giving back. The program listing also provides an opportunity to request a follow-up email or phone call from the VDP serving your town. 
Get in touch and find out what you can do to help! 
---